If you've got a close friend or family member who loves all things food, then you know they won't say no to a food-related gift. Whether you're buying for their birthday, an anniversary or simply just because, here are some of the best presents that foodies and home chefs everywhere will love!
What Is a Foodie?
Simply put, foodies are people who love food. Some might say that food is an entire culture — and those who love to try out new foods or visit new restaurants serving interesting concoctions on their menus are true foodies.
Others would say that anyone who simply seeks to find the best tasting food or loves food beyond sustenance and more for the pleasure of it is a foodie. Different than a food critic, foodies care less about critiquing than they do actually enjoy new food experiences.
Donut pizza? Check. A restaurant underneath an aquarium? Also, check. There are lots of unique gift basket ideas out there perfect for foodies.
What Is a Home Chef?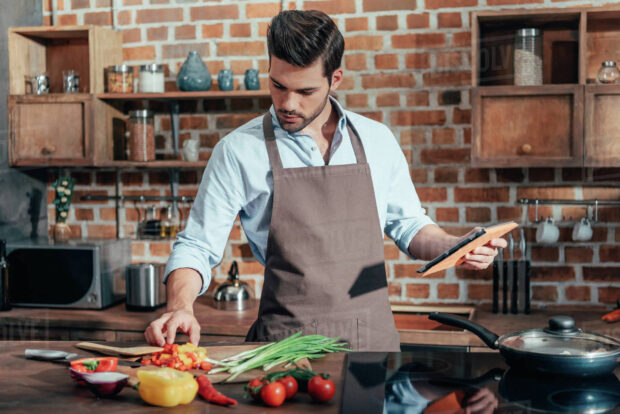 Let's face it — we can all be home chefs if we really want to be. However, what sets many home chefs apart from regular chefs is that they love to cook food. Where foodies just love food in general, home chefs love to create food. While not classically trained (usually), home chefs really do enjoy the process of creating food.
For some, that means they enjoy cooking new recipes from different cultures, whereas other home chefs try out new creations that are entirely their own. Some foodies are home chefs — but not all home chefs are foodies.
Some home chefs just simply prefer the process of cooking and others prefer the process of plating (making food look beautiful and appetizing on the plate). Home chefs sometimes run blogs, share their original recipes or often have friends and family over for dinner to try out their new pieces.
Gift Ideas for Foodies and Home Chefs
There are lots of gifts out there perfect for foodies and home chefs alike. Here are some of the best!:
1. A Serving Tray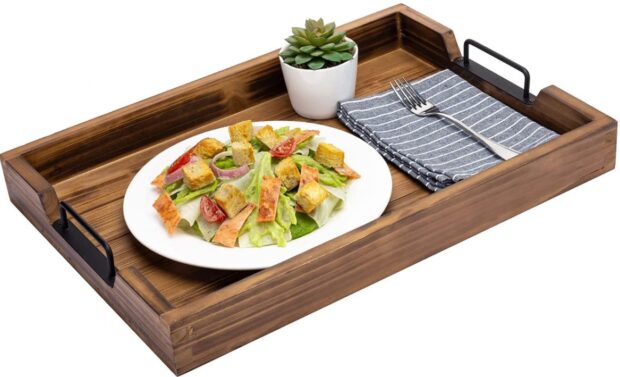 Presentation is key for both foodies and home chefs. A personalized cutting board can be so much more than just a board to cut things on. Many home chefs will use it to plate up some appetizing grazing boards or pull-apart breads. Others will use it to serve condiments for burgers or even with small saucers and bowls for dipping.
2. An Herb Garden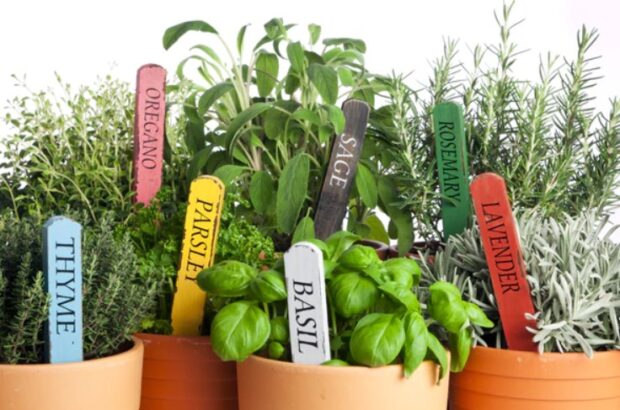 Fresh herbs are the cornerstone of any foodie or home chef's palate. In fact, you've probably heard them say on one occasion how much better food is when you use fresh herbs instead of dry.
So, why not get them an herb garden? These days, some herb gardens even come with smart watering features, where the planter will automatically spray the herbs with water when needed. No mess, no fuss, and no maintenance required! Perfect for the foodie or home chef on the go.
3. A Set of Cheese Knives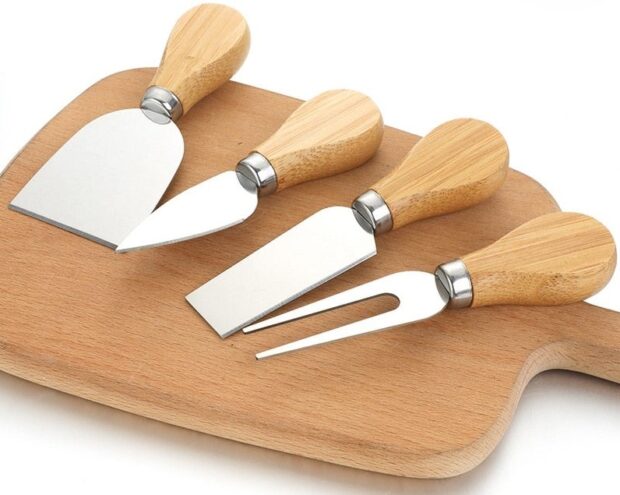 Every foodie and the home chef needs a set of quality cheese knives. Perfect for when they want to break out the charcuterie board, cheese knives are essential for putting together a quality board.
Different types of cheeses require different types of knives to cut the perfect slice of cheese. It's not one-size-fits-all, so the knives used for each family of cheese should be different. A set of cheese knives will solidify your favorite foodie/home chef's status as a member of their field.
4. Plastic Organizing Containers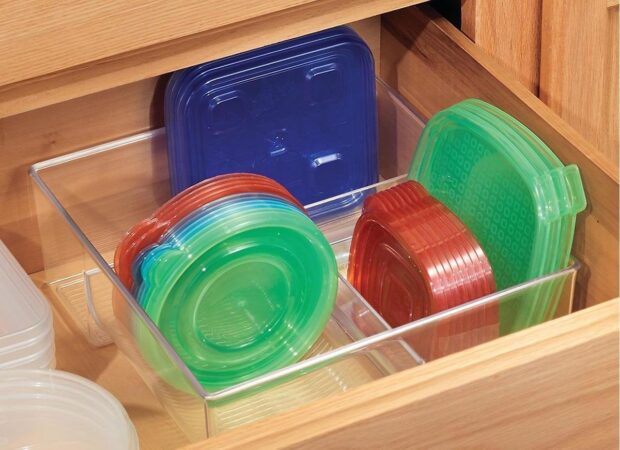 Home chefs love their kitchen organization. Plastic organizing containers for spices, herbs, cereals, pastas and other kitchen ingredients are a great gift for them! Get a variety in different sizes.
Depending on the organization patterns, some would love containers with different color lids to help them categorize food items. Others prefer matching sets of different sizes.
And, on top of that, some prefer glass over plastic! Take stock of their current organization in their home kitchen the next time you're over. Then, use that to inspire you to choose a new, updated organizing system for them!
5. A New Cast Iron Skillet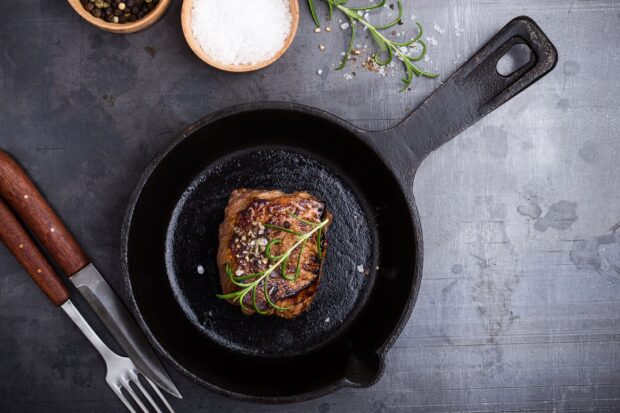 Anyone who knows anything about food lives and dies for cast iron. Virtually indestructible and great at providing immense flavor without needing to have multiple burners going at once, cast iron skillets and dutch ovens have been around for decades. They're great for foodies and home chefs alike because of their use.
Breakfast, lunch, dinner, and dessert can all be made in a cast iron skillet. Use it on the stovetop, in the oven or even in the broiler. Cast iron for everything! And, while some of the best cast iron pans are the ones that have been in use for years, it's always fun to have something fresh and new.
A new cast iron to add to their collection is always a plus. Cast iron pans of various sizes are essential for a quality kitchen.
6. A Home Brewing Kit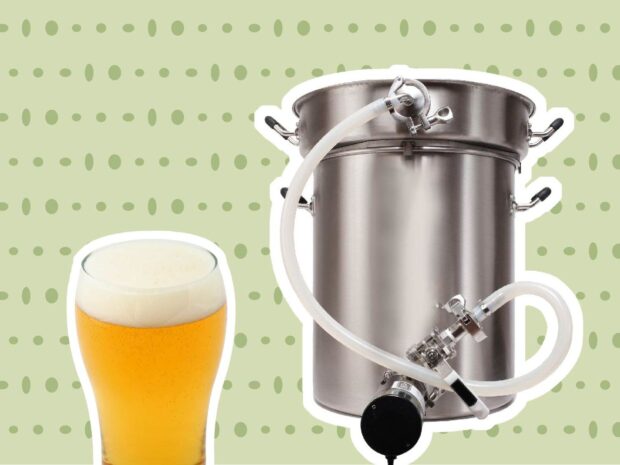 Who doesn't want to say they've brewed their own beer or kombucha? A home brewing kit is perfect for your foodie and home chef friends. They can create custom and one-of-a-kind drinks for themselves and all their loved ones. You'll probably get invited to share the first sip! It's an honor, and you definitely deserve it for getting them a gift as good as a home brewing kit.
7. A Pour-over Setup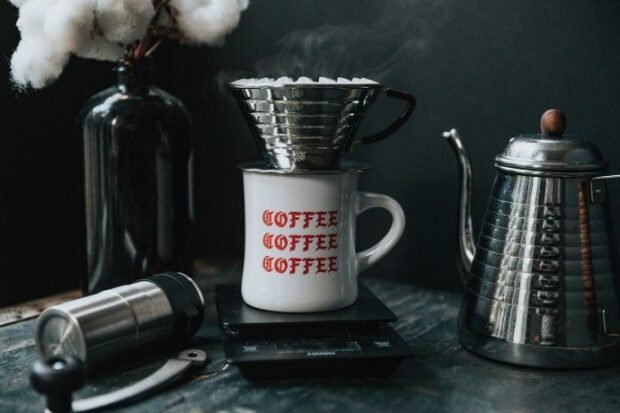 Pour-over coffee is a trend that is here to stay. And, for any of your foodie friends, they know how wonderful the perfect cup of pour-over coffee truly is. They'll love their own pour-over setup of coffee to get them through those lazy mornings.
Consider giving them a bag of finely ground coffee beans from your local coffee shop and a set of personalized coffee mugs to enjoy their fancy coffee in! They'll love getting to enjoy that fresh brewed cup early in the morning or after sleeping in.