Are you a professional nutritionist? If so, then you know how important it is to have the right tools at your disposal. After all, your job is to help people improve their health and reach their fitness goals. And in order to do that, you need to be able to accurately analyze their diet. Fortunately, there are some great software options out there that can make your job a whole lot easier. In this blog post, we will discuss the 6 best nutrition analysis software options for professional nutritionists. We'll go over their features  and more. So if you're in the market for some new software, be sure to check out this blog post!
What is the Best Nutrition Analysis Software for Professional Nutritionists?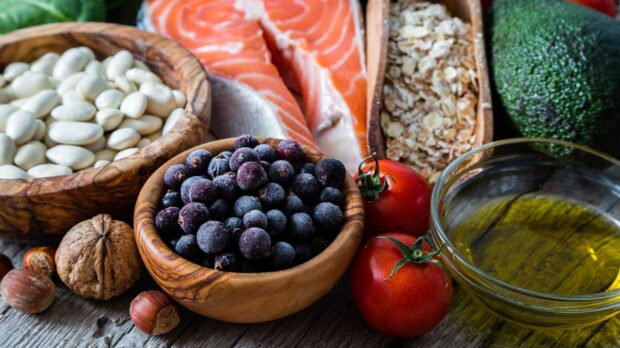 If you are a professional nutritionist, then you know how important it is to have the right nutrition analysis software. With the right one, you can easily track your client's progress, create customized meal plans, and more. So, what is the best nutrition analysis software for professional nutritionists?
There are many great options out there, but our top pick is Nutrition Data System for Research (NDSR). NDSR is a powerful tool that allows you to collect and analyze data from multiple sources. It also includes a variety of features specifically designed for professional nutritionists, such as meal planning and client tracking.
Another great option is Food Processor SQL. This one is also very powerful and includes a wide range of features. However, it may be slightly less user-friendly than NDSR.
No matter which one you choose, make sure that it has all the features you need to help your clients reach their goals.
What are the Different Types of Nutrition Analysis Software?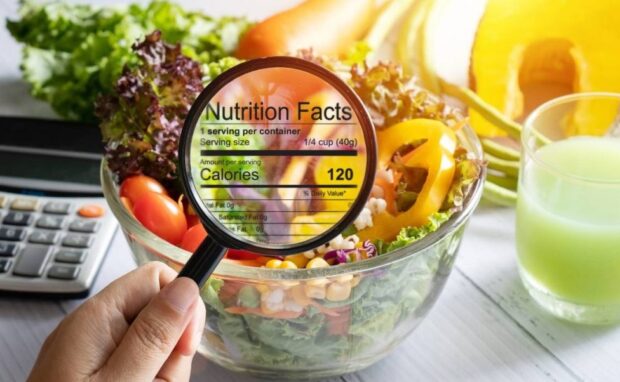 There are a few different types of software that can be used for nutrition analysis. The type you choose will depend on your needs and preferences.
The first type is called a nutrient database. This type of software contains a database of all the nutrients in foods. You can use it to look up the nutrient content of any food.
The second type is called a diet analysis program. This type of software helps you do a diet analysis and track your progress over time. It can also help you create meal plans and track your calorie intake.
The third type is called a food diary program. This type of software allows you to keep track of everything you eat in a day. You can use it to track your progress, see how much you're eating, and make changes to your diet if needed.
Which Type of Software is the Best for Your Needs?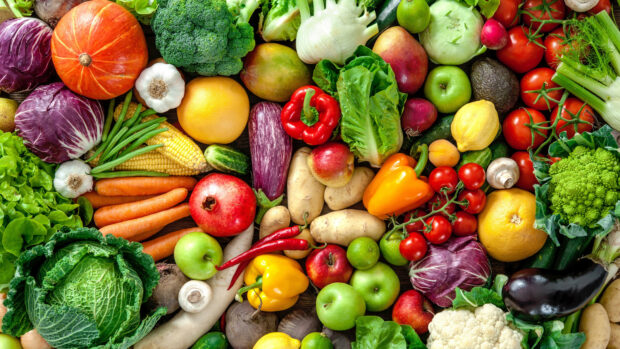 No matter what stage you are in your career, the best nutrition analysis software for you is out there. Here are six of the best options, based on your needs.
If you're just starting out:
Calorie Counter by MyFitnessPal: This free app is great for those who are just starting to pay attention to their nutritional intake. It's simple to use and provides a database of over 5 million foods.
Nutrition Data: This website provides detailed information on over 7,000 foods and includes an extensive nutrient database. It's a great resource for those who want to learn more about nutrition and make informed choices about their food.
Nutrino: This app takes a personalized approach to nutrition, taking into account your individual goals, dietary restrictions, and food preferences. It also offers recipes and meal plans to make it easy to eat healthy.
If you're a professional nutritionist:
ESHA Nutrition Software: This comprehensive software suite includes tools for assessment, diet planning, recipe creation, and more. It's used by thousands of professionals worldwide and is trusted by major organizations such as the Academy of Nutrition and Dietetics.
Food Processor by ESHA Research: This one is used by dietitians and nutritionists to assess diet quality, develop meal plans, create recipes, and more. It's powerful yet easy to use, making it a great option for busy professionals.
NutritionistPro: This one is designed specifically for nutritionists and dietitians. It includes tools for assessment, meal planning, recipe creation, diet analysis and more.
How to Use Nutrition Analysis Software to Your Advantage?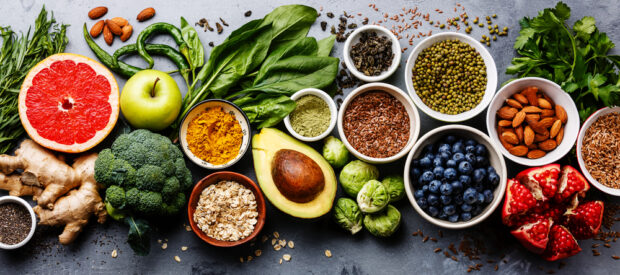 There are many different types of nutrition analysis software available, so it's important to choose one that will work well for you and your clients. Here are some tips for choosing and using nutrition analysis software:
Choose the one that is easy to use and understand. You want a program that will be user-friendly and straightforward to use. If you're not comfortable with using the software, then your clients won't be either.
Make sure that it is comprehensive. You'll want a program that includes all of the features you need, such as the ability to track progress, create customized meal plans, and generate reports.
Try out the software before you commit to it. Many companies offer free trials of their products, so take advantage of this opportunity to see if the software is a good fit for you.
Ask other nutritionists for their recommendations. Talk to your colleagues and see what type of software they use and recommend. This can be a great way to find out about new products or get feedback on ones you're considering.
Keep your needs in mind when making your decision. Not all nutrition analysis software is created equal, so make sure to choose a program that will meet your specific needs.
Conclusion
There you have it! The 6 best nutrition analysis software programs for professional nutritionists. Each of these software programs has its own unique set of features and benefits, so be sure to choose the one that best suits your needs. And remember, the most important part of any nutrition program is making sure that you are getting all the nutrients your body needs to function properly. So make sure to consult with a doctor or registered dietitian before starting any new nutrition program.