Opening a bakery is not as easy as it sounds since there are various challenges that you will have to deal with. First of all, it is essential to create a plan that will secure the long-term profit. Also, there is a wide range of equipment that you will have to buy, along with materials for every-day production of different types of pastries and bread. Moreover, you will need additional products for decoration, especially for desserts, such as the chefmaster food coloring.
There are some other important factors as well, such as the number of workers required, which depends on the size and capabilities. Also, you will need to secure enough of fresh and high-quality supplies that will provide proper taste and keep loyal customers. In case that you have a tight budget, or the results are not the best lately, be sure to check your expenses and cut some of them if possible. Here are some tips for lowering the expenses for your bakery.
Evaluate Your Expenses and Set Some Limits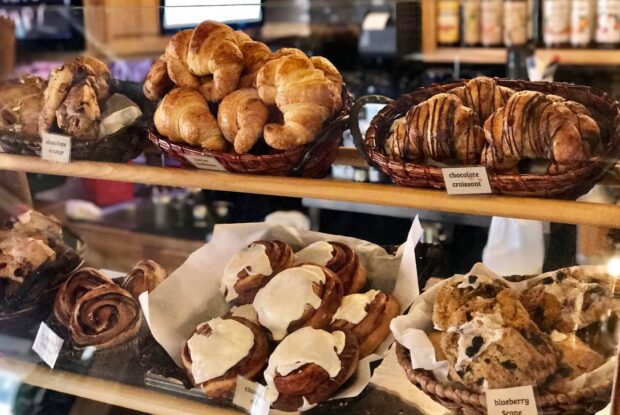 Starting without a plan is the worst thing that you can do after starting this business. First of all, you have to make sure that you have the right materials for good recipes, along with enough workers that can cover the needs of your customers. On the other side, investing in high-end equipment and buying only the most expensive materials for pastry can be a mistake as well because you will need to set much higher prices in your bakery, and that can easily leave you out of customers.
Therefore, the best approach is to create a plan where you will consider the range of products you are making along with the additional expenses for the location, materials, electricity, rent, salaries, taxes, and more. These are all factors that you should use when you are determining the prices and which materials you will use in the production.
Explore the Market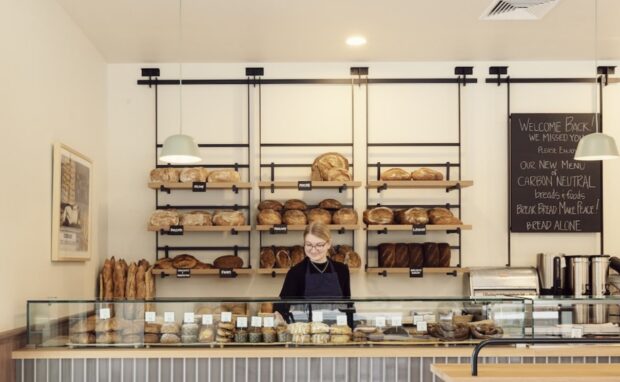 There is a wide range of manufacturers these days that are selling goods for bakeries. Also, keep in mind that there is a difference in price in quality, but also in additional expenses related to transport. The key is that you should never stick to one supplier and always research the market for better or more affordable solutions. On the other side, there is no reason to rush with any decision.
Always test the new material and compare the additional expenses. For example, maybe there is a much cheaper supplier, but the location and taxes could lead to even higher expenses in the end. When it comes to number of workers, it depends on the size of your bakery and demands. Hiring too much people is never a good option, but the lack of workforce can be an even bigger problem.
You Might Need To Choose Between Quantity and Quality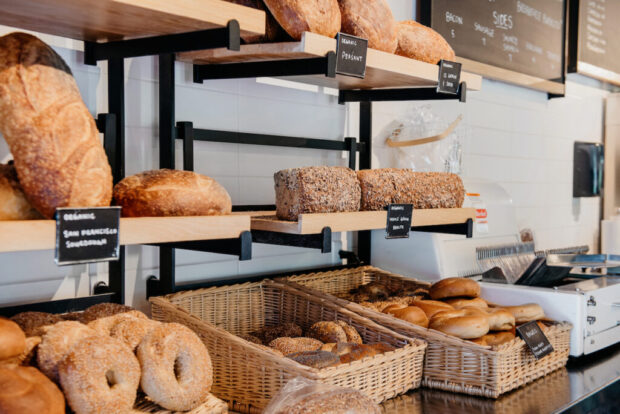 When it comes to the selection between quality and quantity, we are talking about the premium pastry that need expensive materials, and that can be a good idea if you have a bakery on some good location. Choosing to make premium products is a good option because it allows you to be unique, but also to set much higher prices for your products.
On the other side, you have to be sure that there will be enough customers. Not all of them will be interested in spending a lot of money for their breakfast or snack. If you are focused on quantity since your bakery is in a crowded area, offering lower prices will surely attract more people. However, you will have to cut some costs and go for cheaper materials.
With proper skills and experience, you will still be able to provide delicious pastries, only with the lack of some premium details. You can choose to combine these two options as well. For instance, focusing on large production of cheaper products, but also having a separate section where you will offer premium pastry.
The difference is quite simple to understand. When you are selling premium products, people will expect butter instead of margarine, lots of organic vegetables and meat, and a lot of details that will require more time and effort. On the other hand, you can still offer great food even if you want to cut some expenses. However, you will need to find the right suppliers where you can still secure the profit even if you offer lower prices.
Check Your Inventory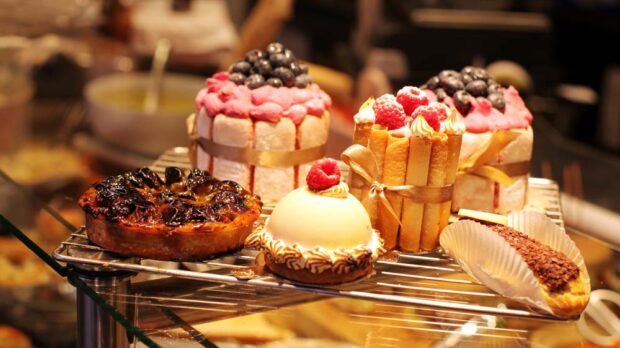 The most common problem with inventory is when people are ordering too much of different products. That is leading to overproduction. The issue with that is related to the fact that you won't be able to store your products and sell them tomorrow since they must be fresh all the time. The same is for materials. Most of them will have a short expiry date. In that matter, experience is crucial. You will need to determine the right quantity of different products before ordering them, and also to set some rules when it comes to adding food to shelves.
One of the best ways for that is to research the most common trends in your bakery. For example, what time of the day when it is crowded, are there intervals when a certain type of pastry is selling more than others, and more. These trends will help you determine the quantity and frequency of baking new products and adding them to the inventory. That will also secure that all products are fresh all the time, which will lead to more satisfied customers in the end.
Last Words
The biggest challenge is that most of materials that you will need for your bakery have a short expiry date. Therefore, buying too much of them will lead to unnecessary waste. Therefore, the best solution is to research some trends and find a way to always have a variety of pastry, but never too much of each type since that can lead to waste.
The great thing is that most of recipes can be prepared very fast, which means that adding a new policy with the main focus on preventing the waste won't be difficult to implement and still provide enough food for your customers at any moment.