More people are starting to recognize the benefits of plant proteins. Many plant-based meat alternatives are available on store shelves to meet the demand, ranging from burgers to chicken nuggets. Because of their advantages over traditional meats, plant-based options have also been growing in popularity among parents who want to incorporate them into their children's diets.
The Variety Of Plant-Based Meats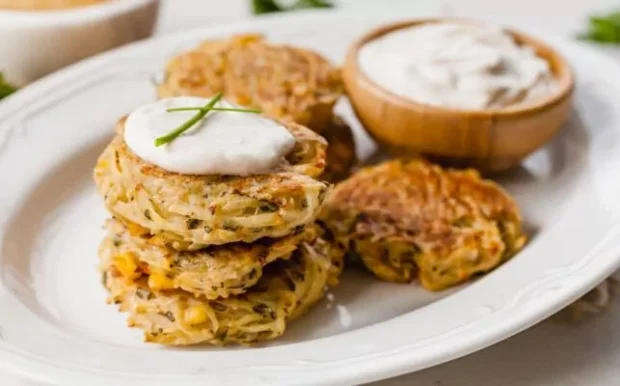 Plant-based meat alternatives is made from plant-based proteins like beans, lentils, and tofu. There are plenty of options available, such as
Plant-based chicken, including nuggets, tenders, and cutlets
Plant-based beef, including burgers, meatballs, and ground beef
Plant-based turkey, including cutlets and nuggets
The Emergence Of Plant-Based Products For Children
As the popularity of plant-based meat alternatives grows, many food companies have begun introducing them into kids' products. There are several benefits to incorporating plant-based meat alternatives into your kids' diet, including
Health benefits
Plant-based meat alternatives are lower in calories, fat, and cholesterol than traditional meat products.
Environmental benefits
Plant-based meat alternatives produce fewer greenhouse gas emissions than traditional animal-based meat and require less water and land.
Animal welfare benefits
Plant-based meat alternatives don't involve the use of animals, making them a more humane option for those concerned about animal welfare.
"We realized how corrupt food has become and how dangerous it can be to form unhealthy habits at such a young age."
– Howard Panes, Co-Founder of Mighty Yum™
Mighty Yum™ is created with 100% plant-based ingredients and packs tremendous flavor combined with non-GMO ingredients, satisfying that nostalgic taste. Available in classic flavors such as turkey and cheese, ham and cheese, and pepperoni pizza, Mighty Yum™ meals are both nutritious and fun, teaching children to develop healthy eating that will last a lifetime.
Why Is Healthy Snacking Important For Children?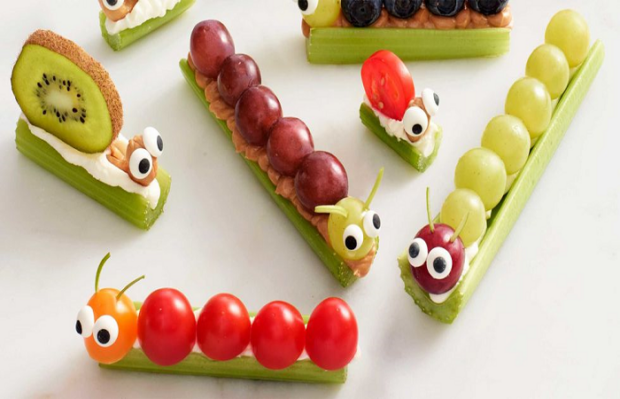 Healthy snacking helps bridge the gap between meals, providing the energy and nutrients children need to stay focused and active throughout the day. Some benefits include:
Providing energy and nutrients
Healthy snacks give children the energy and nutrients they need to grow and develop properly.
Supporting healthy eating habits
Healthy snack options support proper eating habits and encourage children to make better food choices.
Promoting brain development
Certain nutrients essential for brain development, such as omega-3 fatty acids and protein, are found in healthy snack options.
Reducing the risk of obesity
Children who snack on unhealthy products, such as sugary and fast food, are at a higher risk of obesity. By offering healthy snack options, you help to reduce this risk.
Supporting physical activity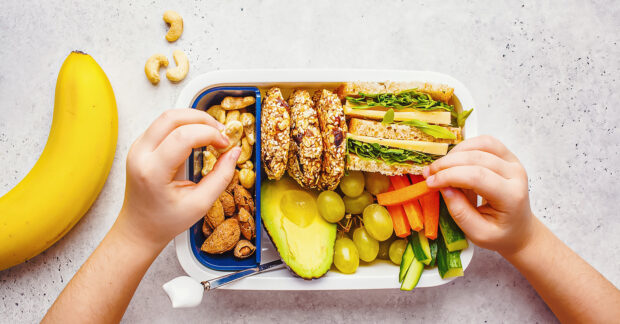 Healthy snacks provide the energy and nutrients needed to support physical activity and maintain a healthy weight.
Plant-based snacks are available in various forms, including bars, crackers, and cookies. They are a convenient and tasty way to provide your child with a healthy snack on the go, providing a variety of nutrients, including protein, fiber, and essential vitamins and minerals.